Bliss Bodywork Services & Rates
I believe in providing quality, therapeutic bodywork that is specifically tailored to my clients' individual health and wellness goals. Every session is customized using a variety of massage modalities to achieve my client's goals for that particular session.
I founded Bliss Bodywork because of the profound improvements I personally experienced after receiving quality therapeutic massage. I decided that I wanted to be able to offer people the same opportunity for natural pain relief, not to mention the overall sense of well-being after a massage.
My passion is helping people heal themselves naturally. Clients come to my office looking for relief from everyday aches and pains as well as a natural way to relieve stress and anxiety. My greatest reward is seeing my clients' improvements from one visit to the next.
I strive to elevate the reputation of the massage and bodywork industry by committing to improving my skills with continuing education to provide the best possible results for my clients.
Please feel free to contact me by phone, request an appointment through the form on this page, or check out my Facebook page and set up your consultation today. I welcome all questions and look forward to the opportunity to serve you.
CALL OR COMPLETE THE SHORT FORM TO REQUEST AN APPOINTMENT
(573) 552-5637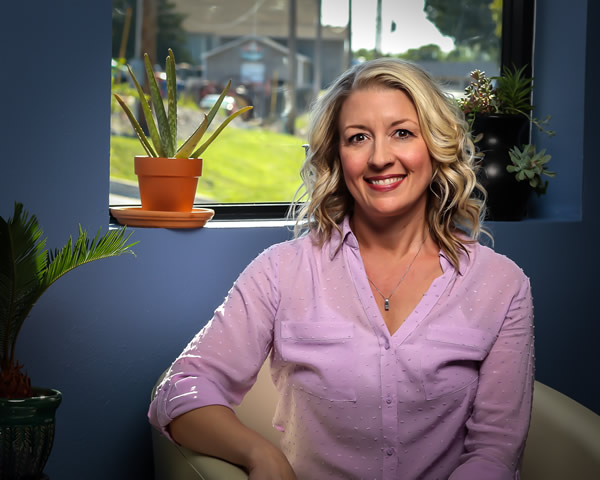 CONNECT WITH BLISS BODYWORK ON FACEBOOK!
Request An Appointment or Ask a Question
Complete the short form below and I will contact you to setup your appointment, or to answer any questions you may have. Please note, appointments requested are not confirmed until I have contacted you to confirm availability.